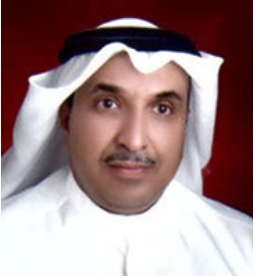 Mr. Khalid Mohammed Hamad Almana
Chairman
As we approach 2030, and while we all have ambitious plans lying ahead, we firstly must unite and align our visions and missions to "transform Qatar into an advanced society capable of achieving sustainable development".
The service sector in Qatar is considered to be the backbone of many vital industries, therefore, Dulsco Qatar has put forward a Strategic Plan to meet the growing demands of the Qatari community.
Committed to deliver solutions that safeguard the planet and create more sustainable communities; Dulsco Qatar provides Environmental Solutions, People Solutions, Outsourced Staffing Solutions and Integrated Technical
Solutions.
We believe that a community's most valuable assets are its people. So we invest in the skills, development, health and wellbeing of every employee.
Our ambition is to improve the living standards, quality and sustainability of our communities; by this we help ensure the growth of our region, the protection of our planet, and a long term future for us all.