Corporate Social Responsibility
At Dulsco,Corporate Social Responsibility is part of our essence: Powering Better Communities.
It is our goal to make the communities we serve work better. For businesses. For residents. For customers. For employees. For everyone. Because by making our communities more sustainable, we help our business, our employees and our region to grow, prosper and thrive.
Our CSR activities in 2019 are represented here.
DULSCO IS RECOGNIZED ONCE AGAIN FOR ITS PARTICIPATION IN MANATEQ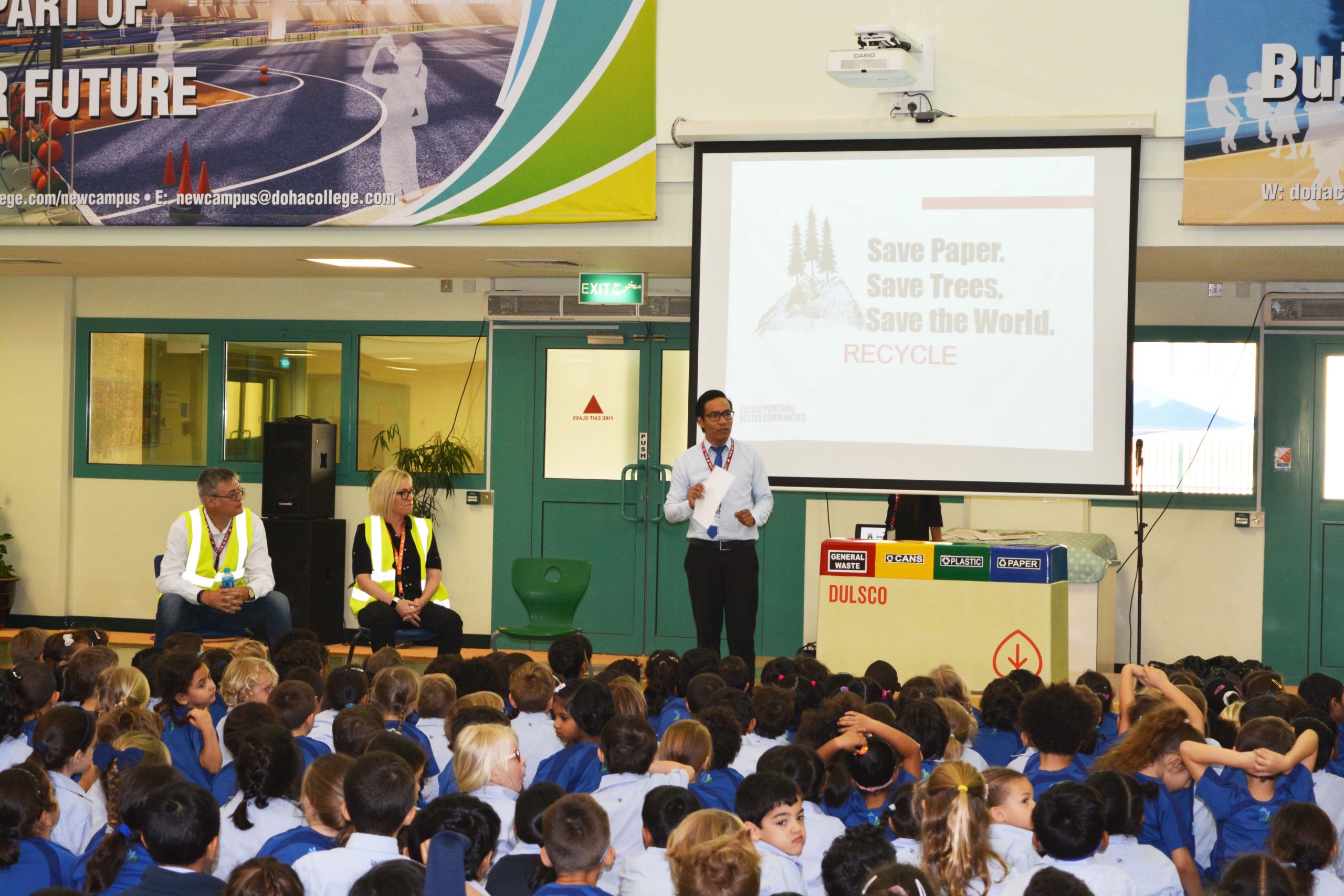 Dulsco Cares
At Dulsco, we are working tirelessly to live up to the core values embodied in the promise of our corporate mission. We do it by practicing the CSR messages we promote. For maximum impact, we're concentrating our efforts on 5 core areas.
Education
Environment
Employee Volunteering
Health Advocacy
Regional and Global Causes
Employee Volunteering
Learn More