Services
With over 1850 employees deployed across 75 categories and working for hundreds of organizations throughout the Middle East, our innovative solutions and services are as varied as the client base we serve.
SERVICES
Overview
Progressive cities like Qatar Need a dependable Supportsystem to realise their ambitions. We provide that system. We are the People behind the people, Delivering exceptional developments,World -class customer service and unmatched experiences. Our Full suite of people solutions spans blue collar manpower to whitecollar contract staffing, front-office to C-Suite executives, Through to recruitment services. Our employees are deployed at major touchpoints of regional commerce across Qatar. Our long - and Short -term contract staffing options guarantee the highest - calibre employees Sourced, Vetted, profiled, and trained to meet uncompromising Dulsco standards.
Blue Collar Manpower
Outsourced Staffing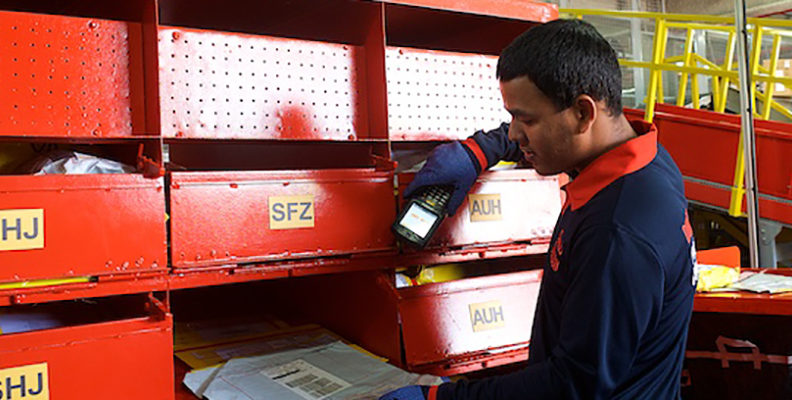 Blue Collar Manpower
Thousands of development projects are underway across Qatar. As our region continues to flourish, so is our commitment continually renewed to effectively power those communities with flexible, trusted solutions for your blue-collar manpower supply needs.
LEARN MORE
Outsourced Staffing
Dulsco is one of the largest human resources outsourcers in Qatar with a current supply of over 1500 outsourced workers and provides permanent
LEARN MORE
Trading
Dulsco's Industrial Supply Solution earned recognition in the conventional import trade, by providing quality products at competitive prices and outstanding customer service.
Explore