Services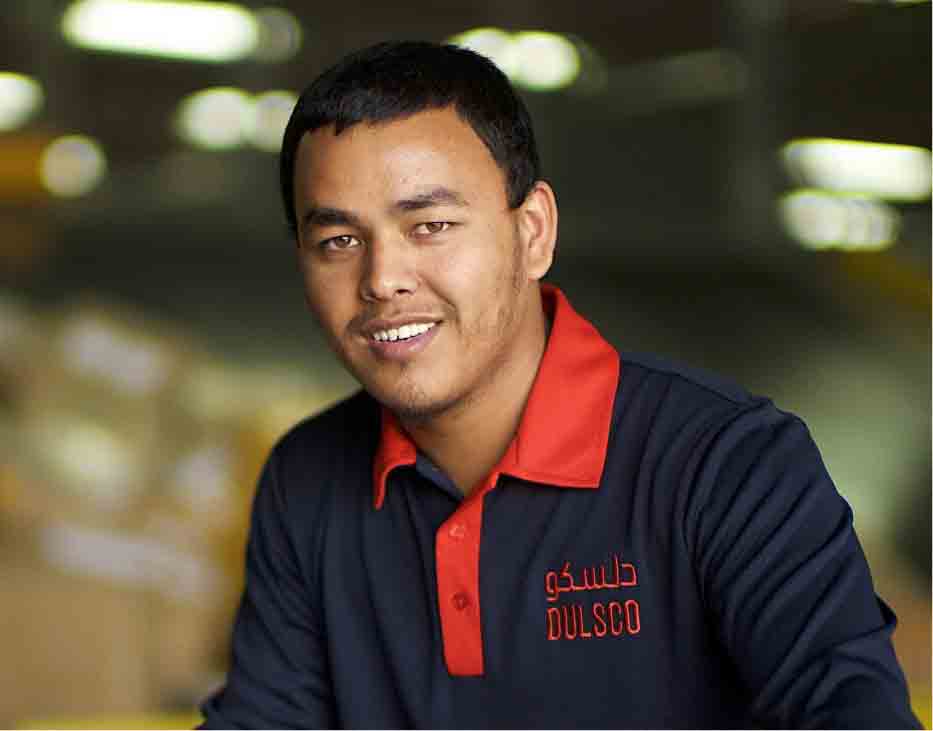 OverView
Thousands of development projects are underway across Qatar. As our region continues to flourish, so is our commitment continually renewed to effectively power those communities with flexible, trusted solutions for your blue-collar manpower supply needs.
Blue Collar Manpower
Our multi-national talent pool is deployed at airports, seaports, logistics hubs, hotels, construction sites, manufacturing facilities, and retail malls across our operating markets. Our commitment to excellence in the workplace is reflected in our accommodation, Transportation, Uniforms, PPE's, training, and best welfare practices.
We offer end-to-end management of our contract staff, inclusive of relocation, accommodation, visa processing, and training if needed. Our scope also includes repatriation, payroll management, medical care, leave and gratuity processing, and all other procedures in accordance with Qatar laws and regulations.
Training and deploying workers in the Qatar & Middle East Region
SUPPORT STAFF
General helpers
Waiters
Office boys
Assistants
DRIVERS
LIGHT-DUTY DRIVERS
HEAVY-DUTY DRIVERS
MINI-BUS DRIVERS
HEAVY-BUS DRIVERS
MOTORCYCLISTS
TECHNICIANS
CARPENTERS
PAINTERS
ELECTRICIANS
MECHANICS
MASONS
FABRICATORS
PLUMBERS
STEEL FIXERS
OPERATORS
Forklift operators
Heavy equipment operators
Warehouse operators
Every employee is provided with:
SPONSORSHIP
ACCOMMODATION AND TRANSPORT
MEDICAL INSURANCE AND CARE
PAYROLL AND ATTENDANCE MANAGEMENT SERVICES
OTHER BENEFITS AS PER QATAR LABOUR LAW
SPORTS AND RECREATION FACILITIES